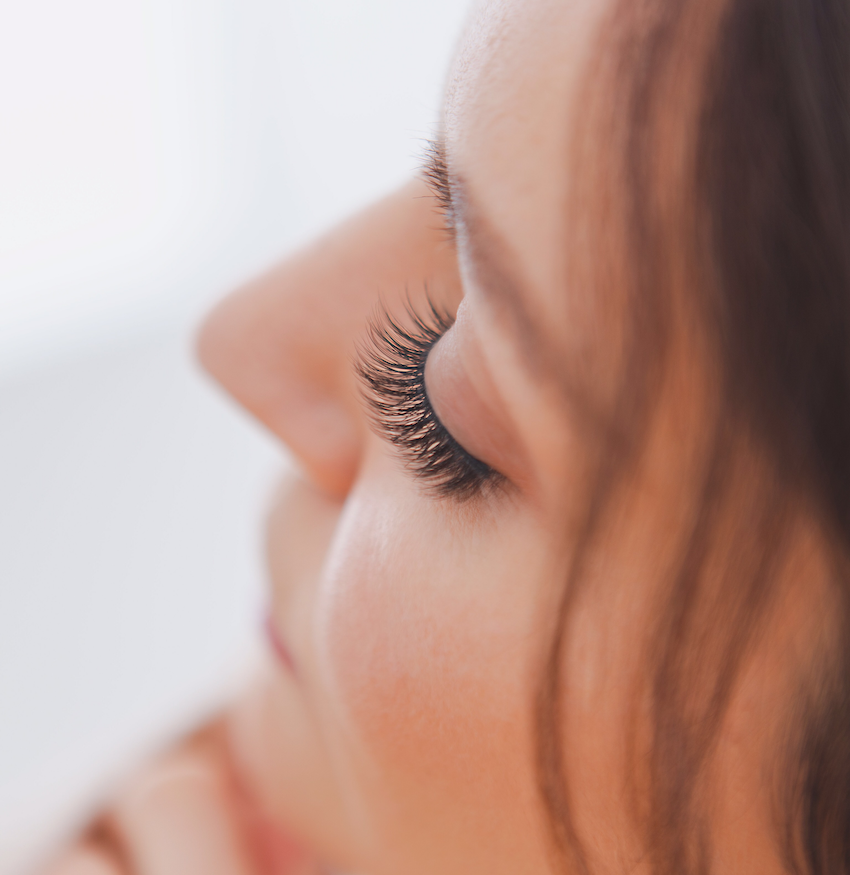 08 - Criss-Crossed & Elegantly Winged
This lengthy winged set features criss-crossed lashes and stacked layers of curls, adding elegant dimension with a touch of drama.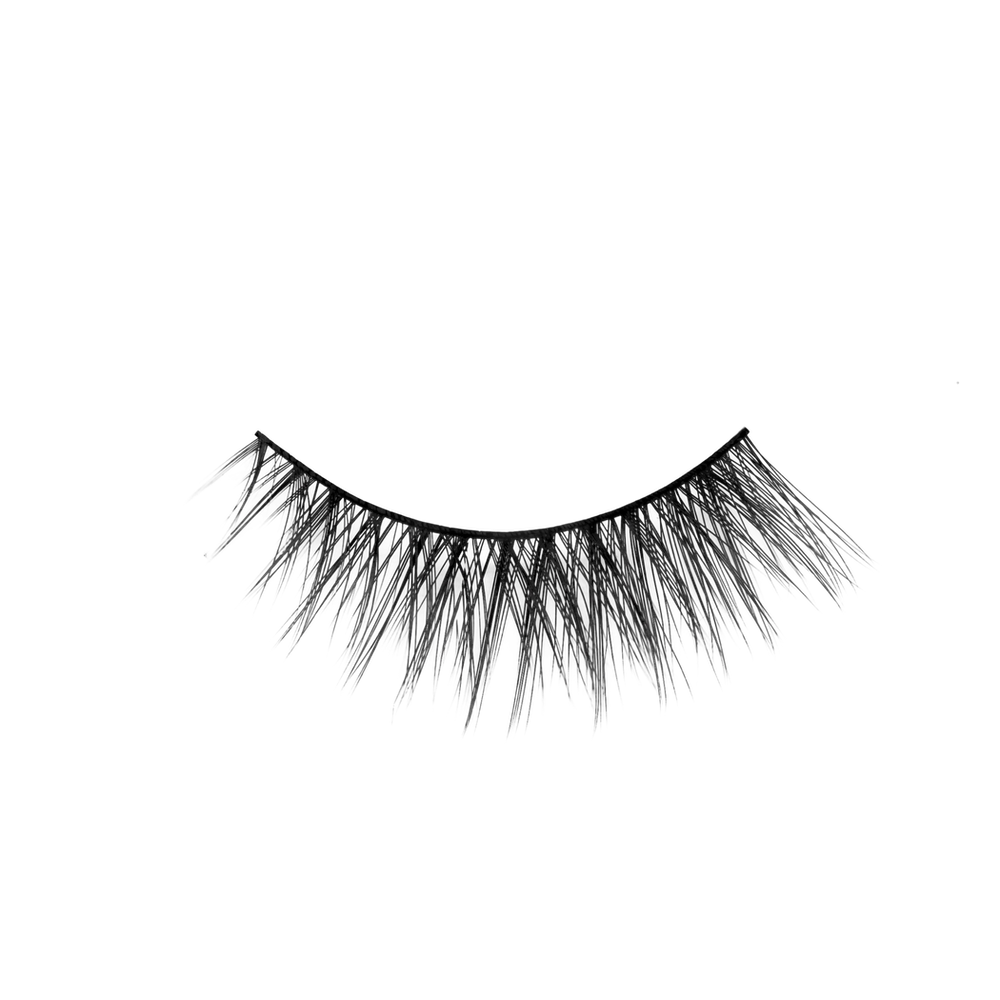 Details

Shape: Winged
Volume: Full Volume
Curl: Natural
Hair Length: Short - Long
Band: Standard / 30mm


Materials

Each lash is handcrafted using a blend of high grade synthetic fibres that are sewn on to a thin and durable soft cotton band. The ultimate in quality and comfort.

Lash Care

Our lashes have been tested and although they can be worn up to 30+ times, for hygienic reasons we recommend limiting wears to an average of 15 per pair. The number of wears is unique to each person, and is impacted by how well your lashes are cared for. Keep them stowed in our unique tray, designed specifically for your everyday lashes™.
Before & After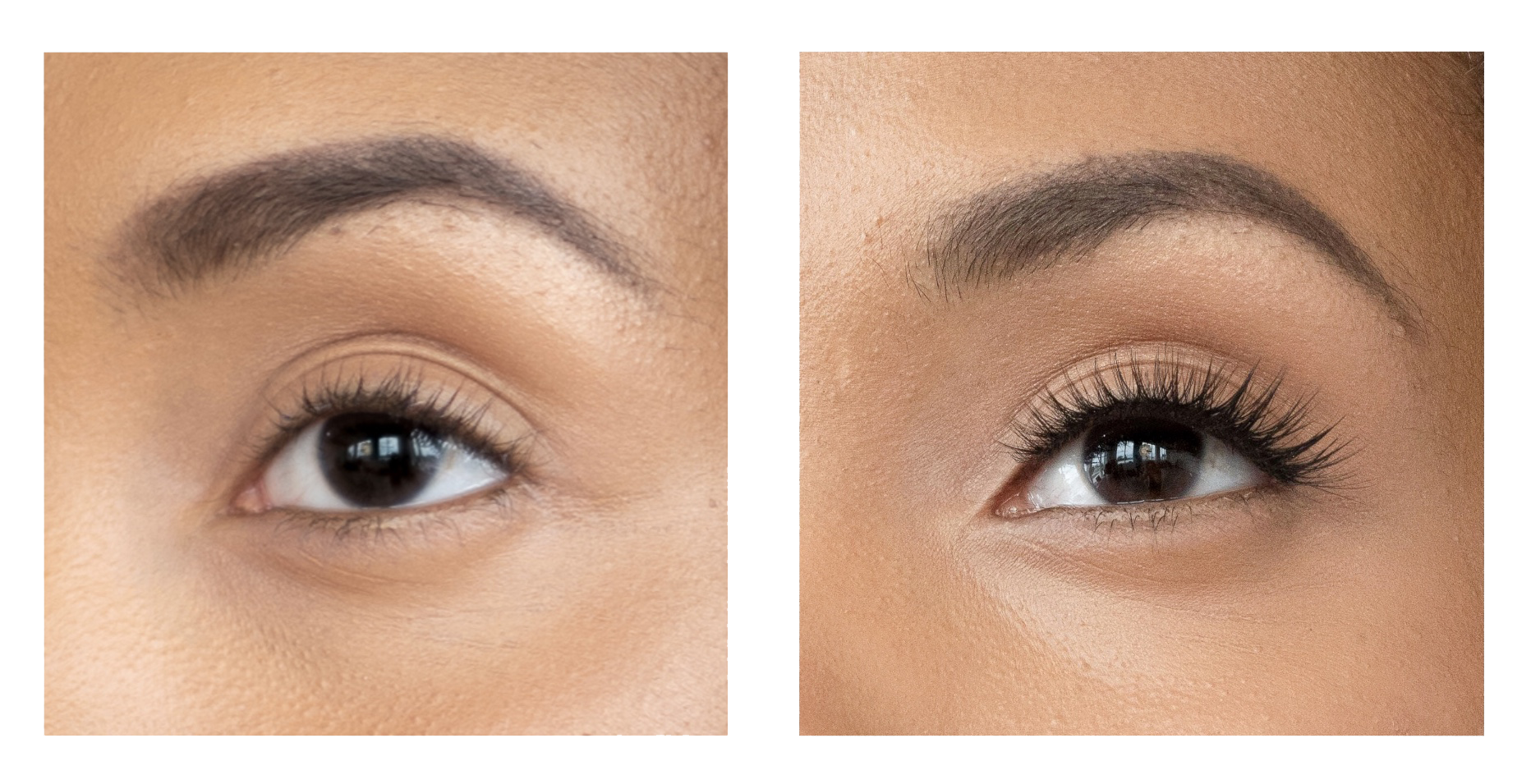 Everyday Lashes™ for elevated beauty.
Crafted for everyday wear and flexible enough to carry you from day to evening, our core collection is ultra-natural and beautifully wispy. Soft to the touch and the ultimate in wearable comfort, the lightness of our lashes leaves you with an end result that is at once delicate and voluminous — all while aligning with our cruelty free and conscious lifestyle.